Voted "best Photographer in Fayetteville, Georgia"
experienced, personable, reliable, and at very reasonable prices!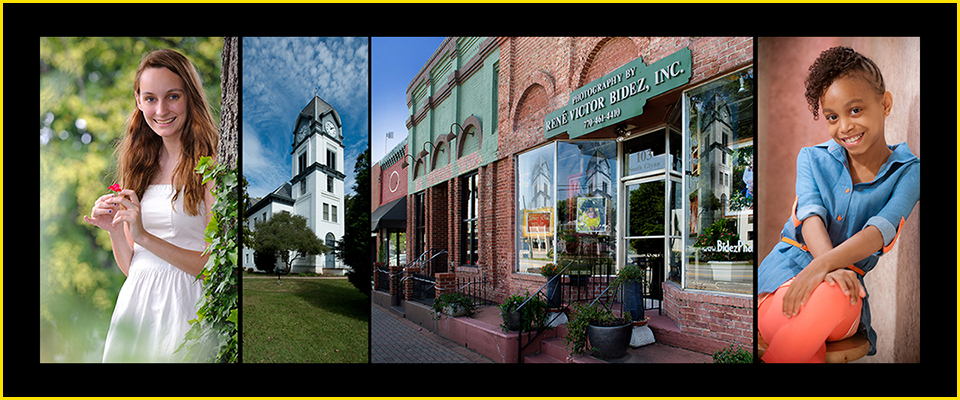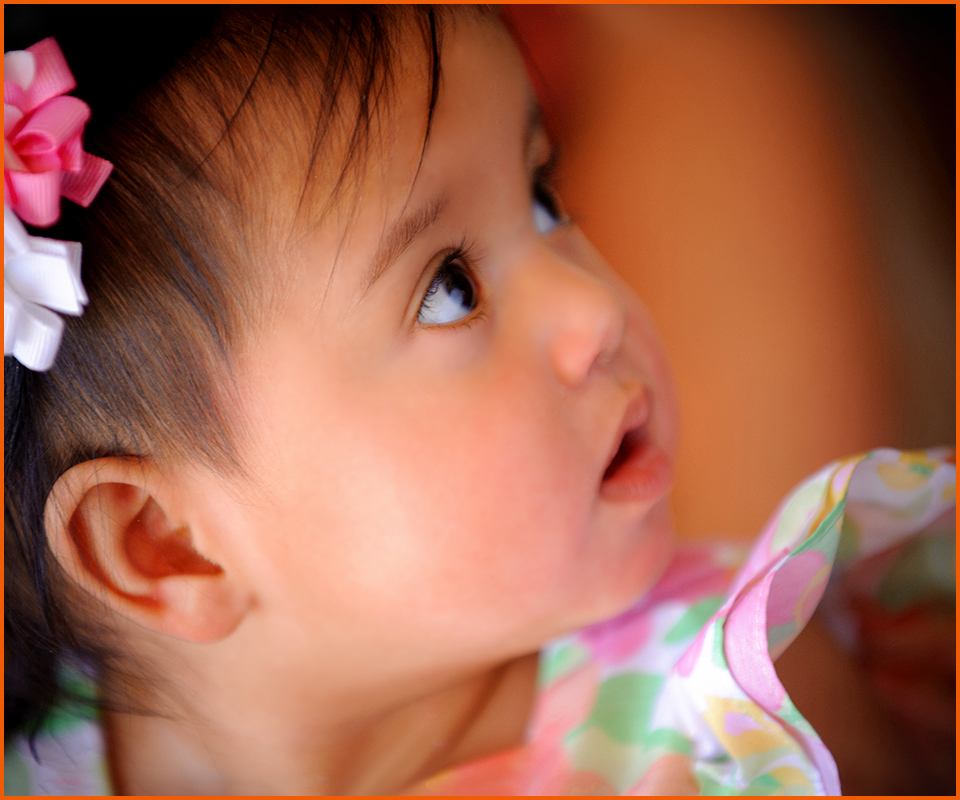 Photography by Rene' Victor Bidez, Inc.
103 South Glynn Street -30214 - "on the Square" in Fayetteville, Georgia
770-461-4410
email: BidezPhoto@bellsouth.net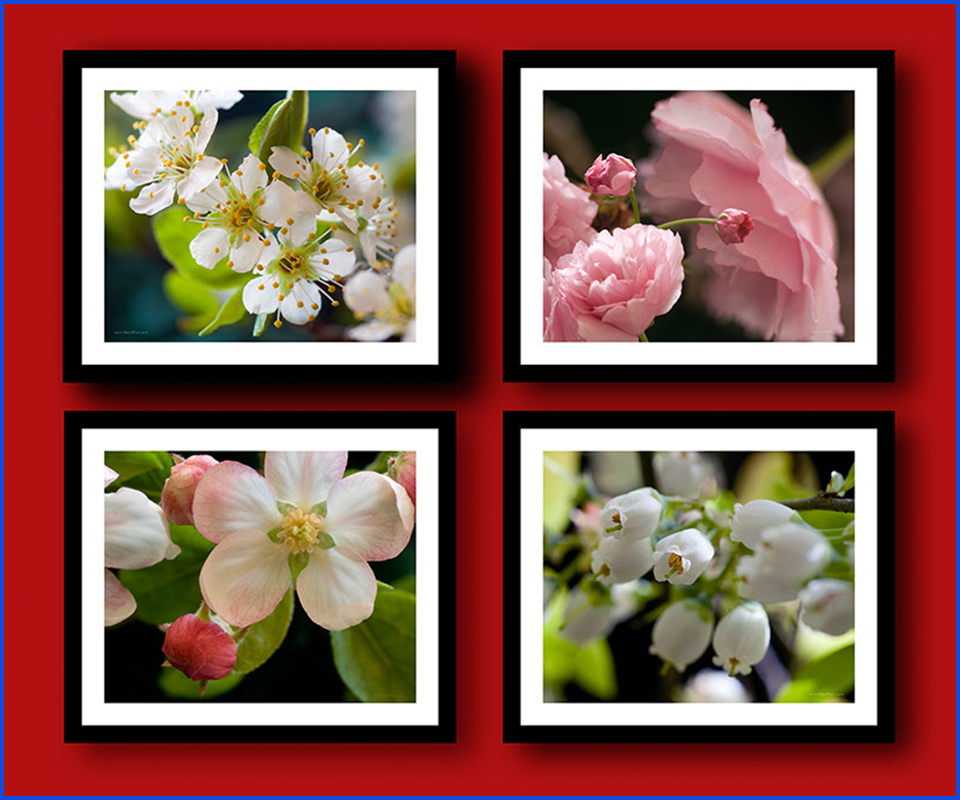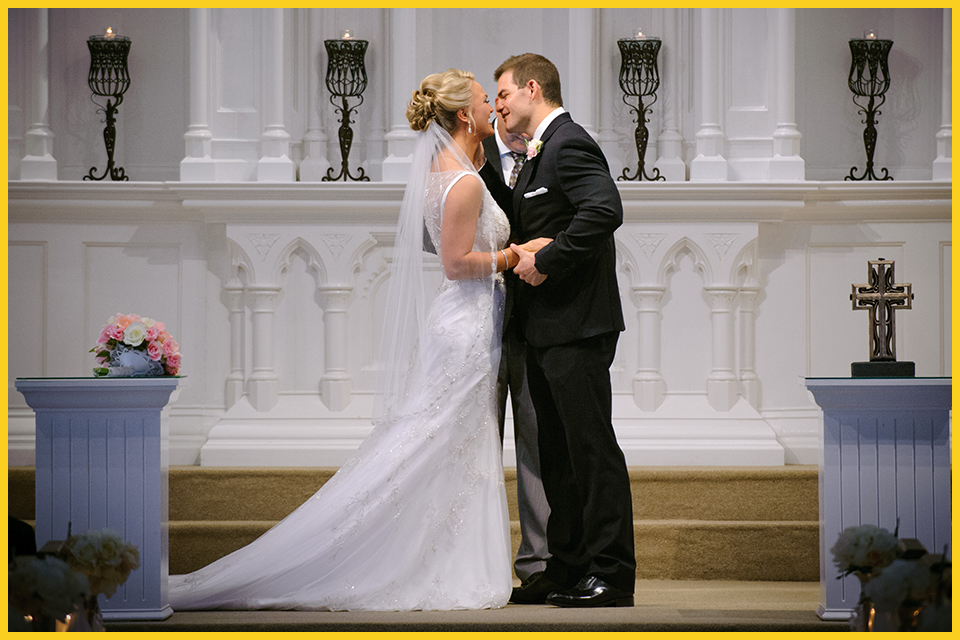 I have had the honor of photographing hundreds of weddings and
I have found one common thread....
Their Hearts are beating and I am listening.
Each Wedding has it's own flavor....
all have a joy worth keeping and sharing in pictures.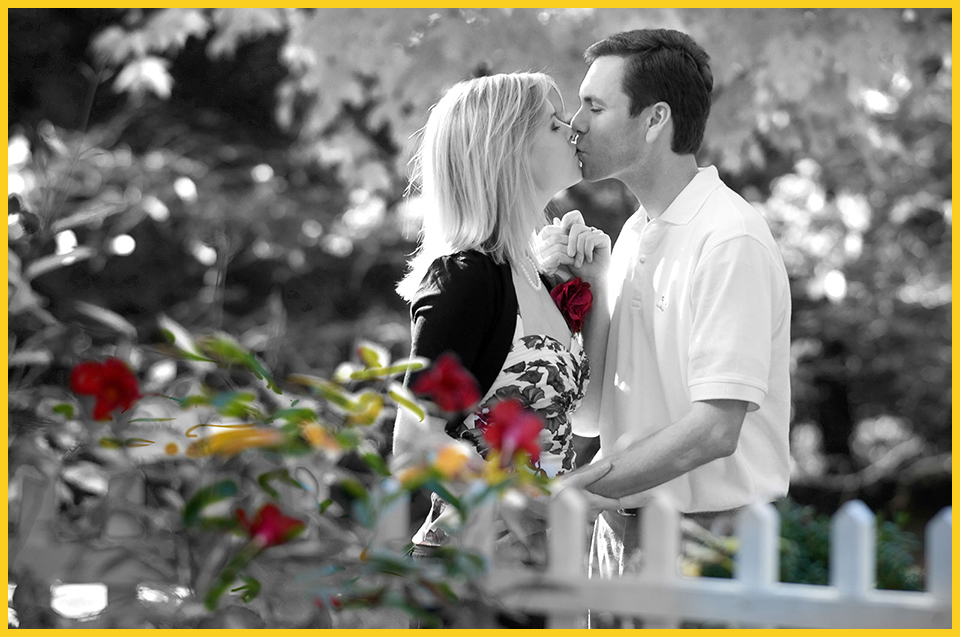 to see more about Weddings in Fayetteville click here
Get your Professional Headshot with Studio Lighting.

Studio Lighting is our Specialty.
This professional tradition is alive and well in Fayetteville.
to see more about Business Portraits in Fayetteville, Georgia click here
Get a "Classic Studio Lighting" Portrait of your Baby at Photograpy by Rene' Victor Bidez studio - Fayetteville, GA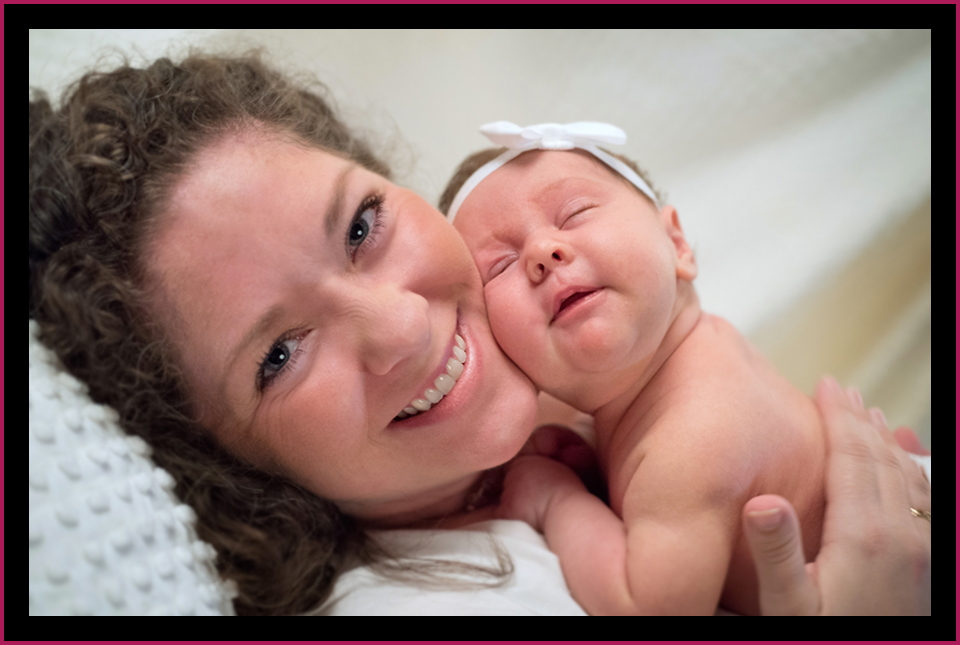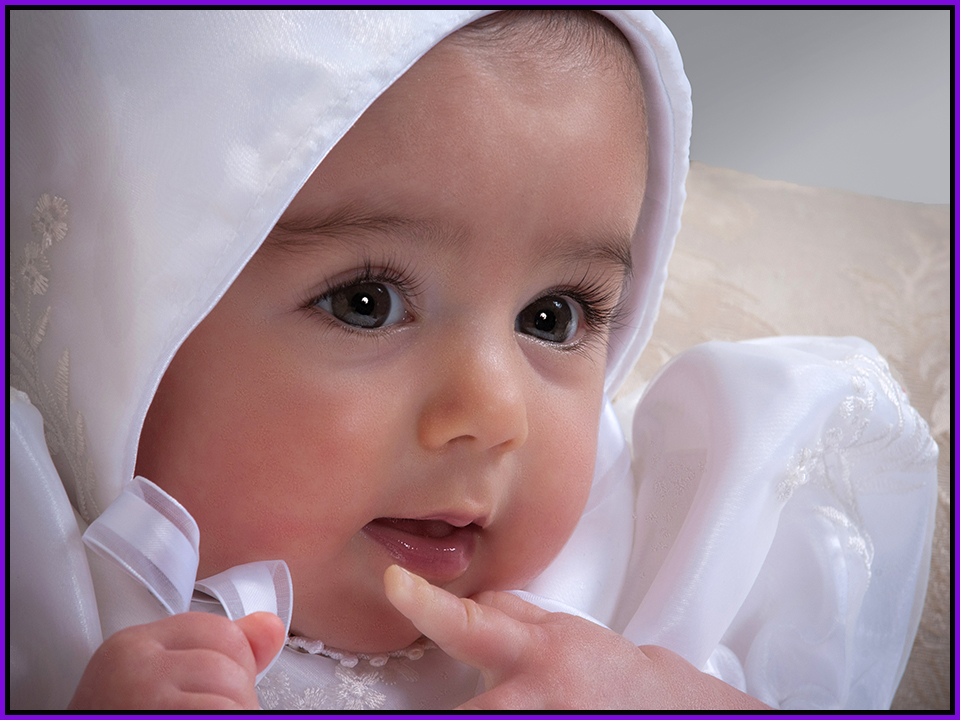 What eyelashes!
I like a soft and cuddley portrait, but one that is razor sharp.
Book your session Today! They don't stay babies for long.
to see more about baby portraiture in Fayetteville click here
Family Portraits
In the Studio or Outdoors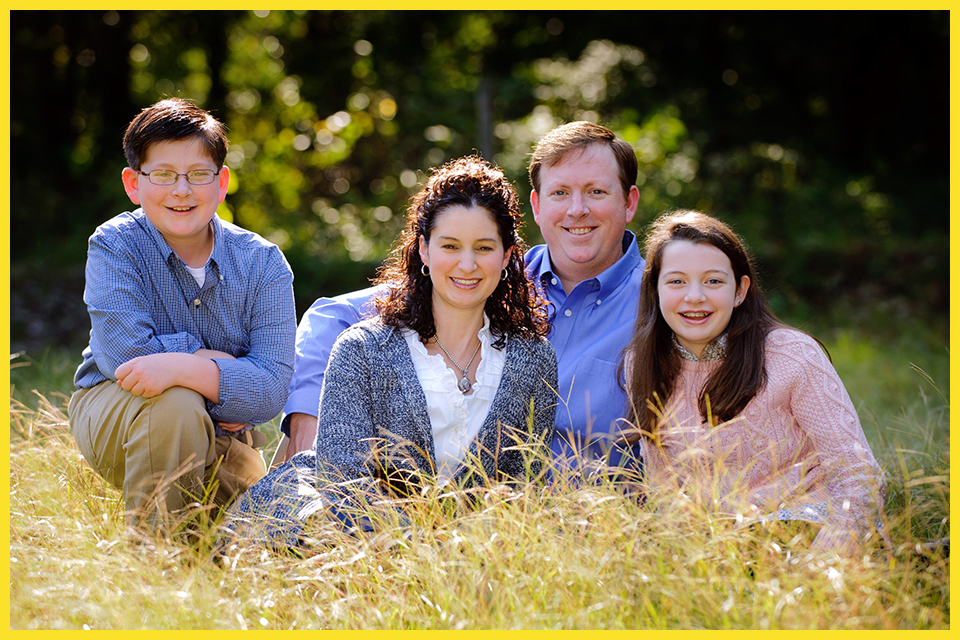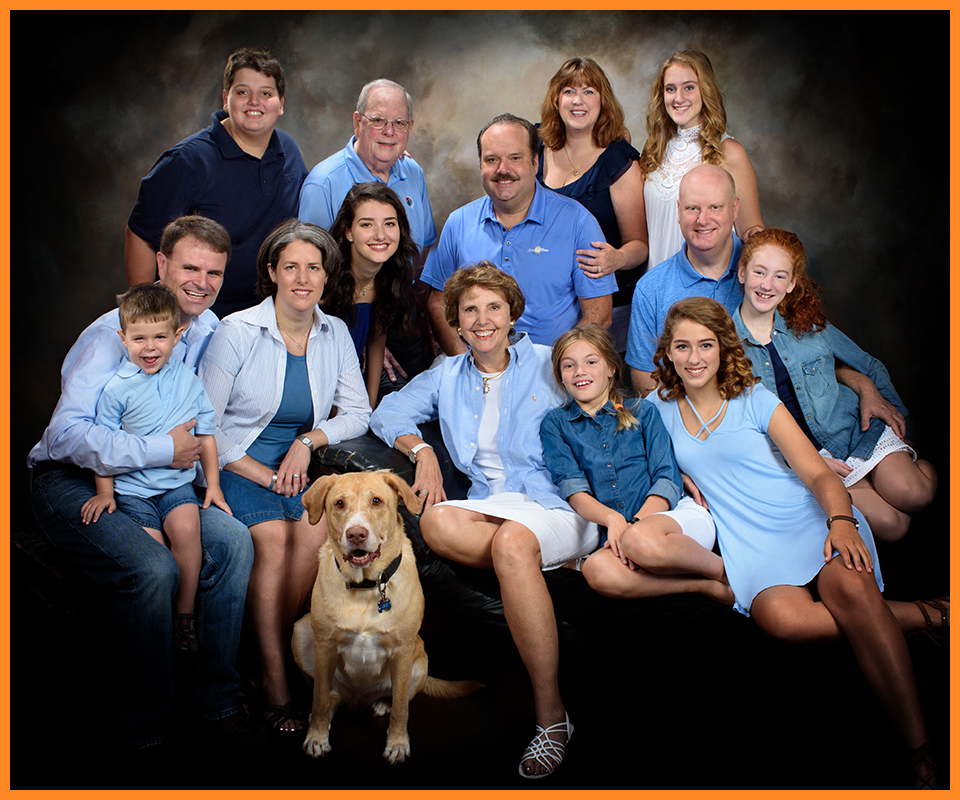 Family Portraits in Fayetteville
"these memories are for keeps"
to see more about Family Portraits in Fayetteville click here
I have often been asked if I had a "Skinny Lens" and I would laugh and say that
proper lighting is a wonderful way to flatter, but the truth is.... now in a digital world...
Yes, I have a "Skinny Lens"
I can take the curves out of a Coke bottle.....or put them in.
Commercial Photography
High Quality Digital Images - Commercial use
Catalogue and Web use of images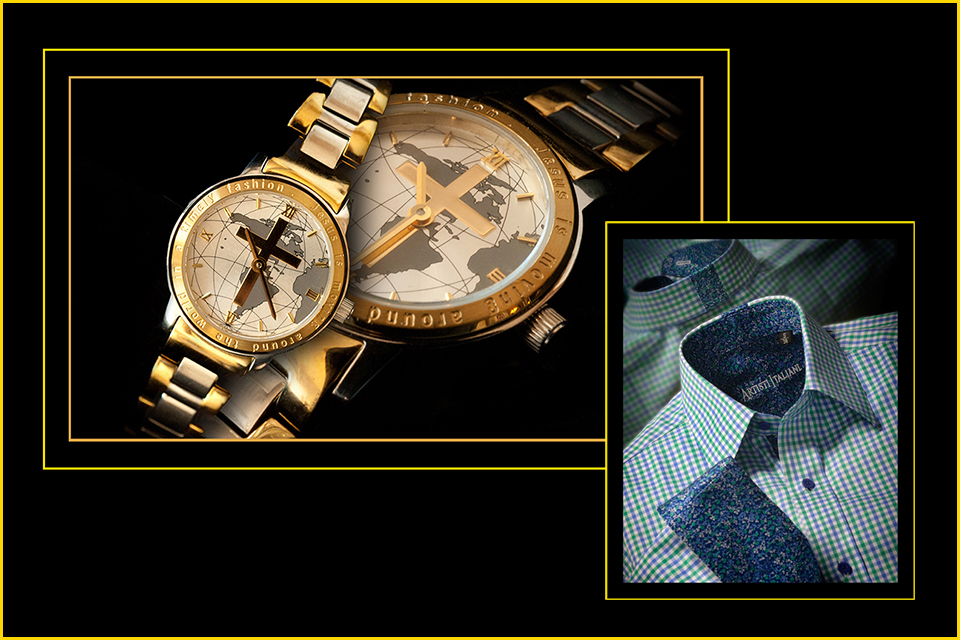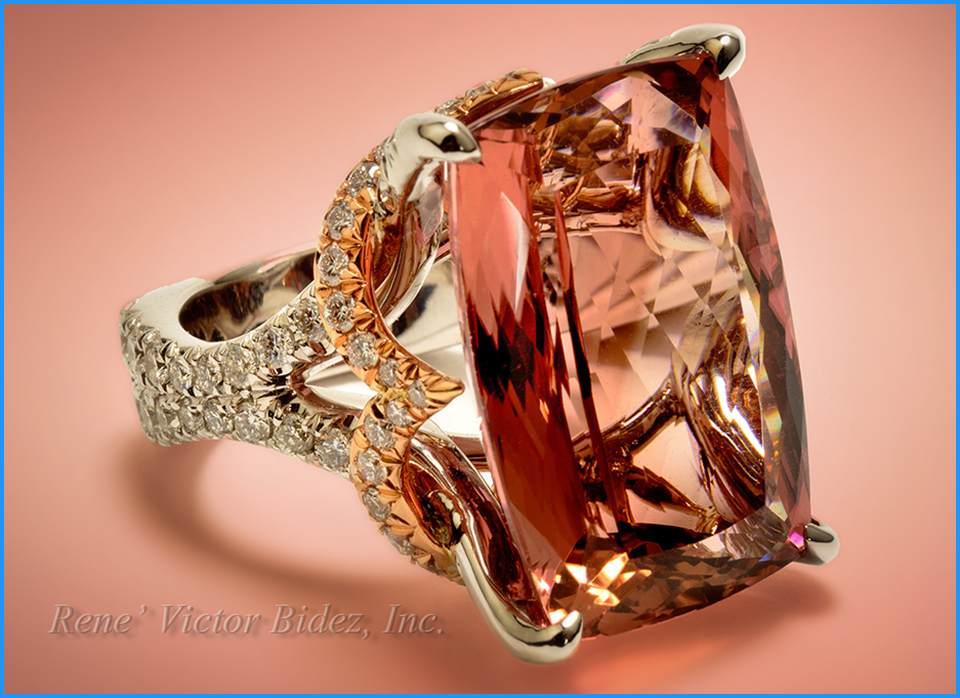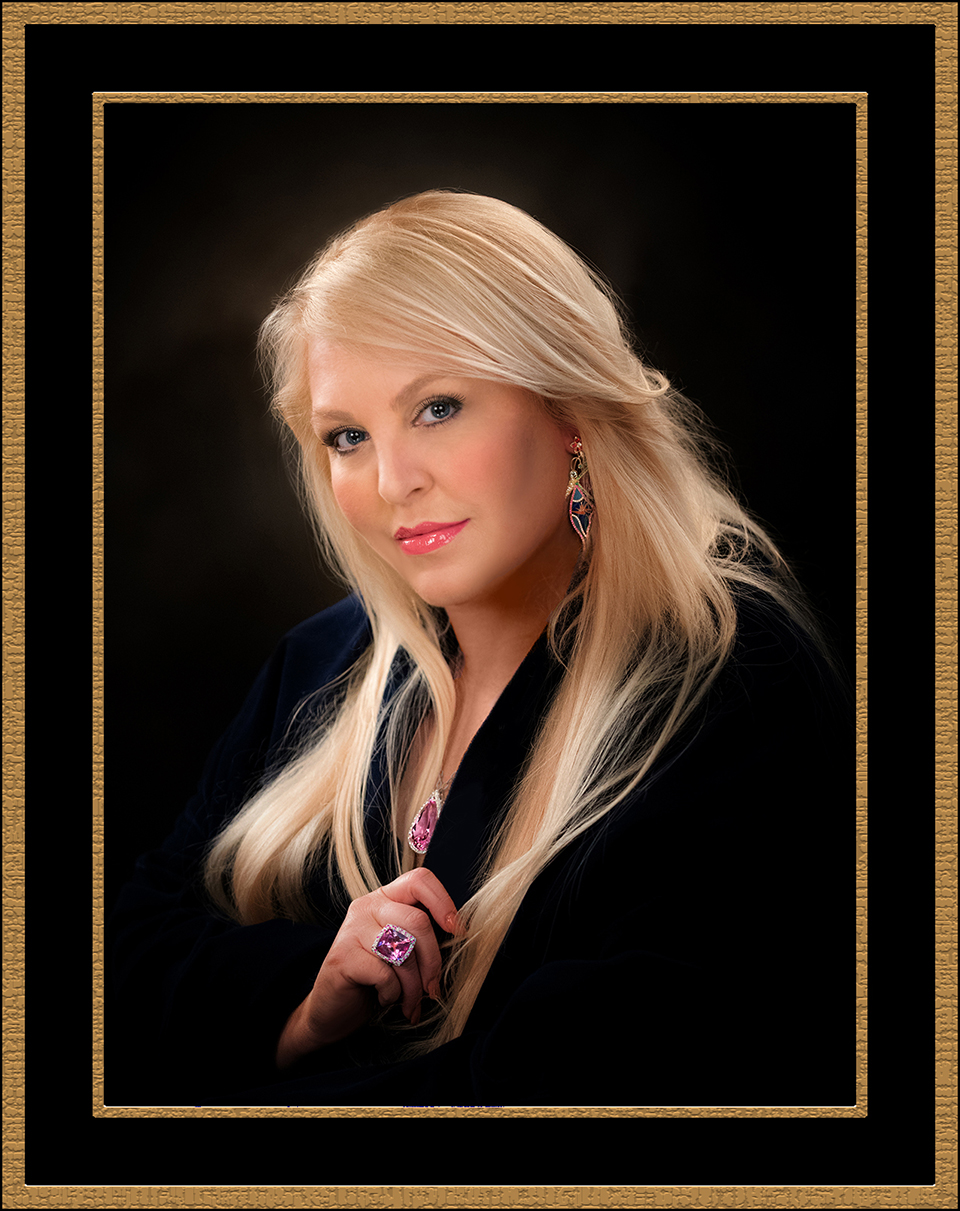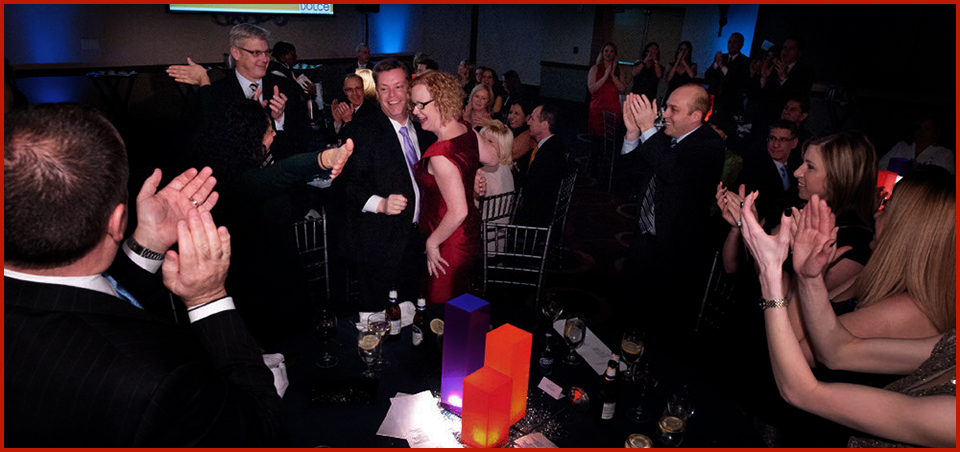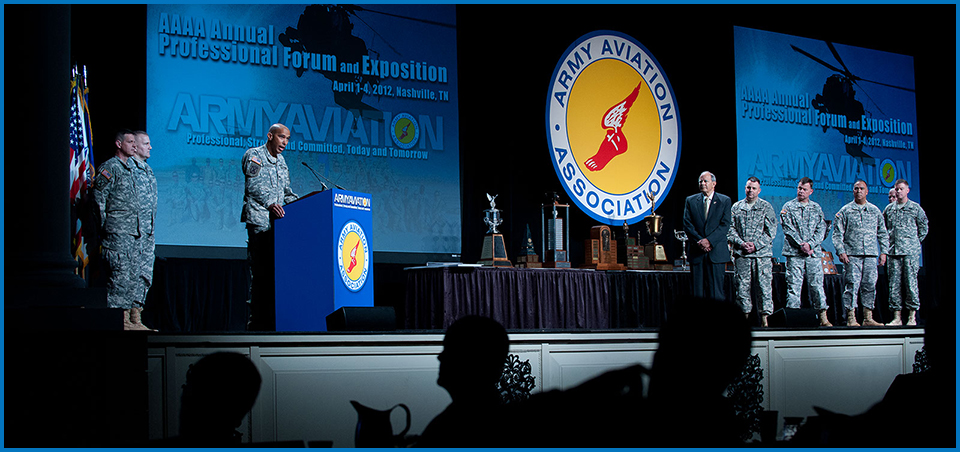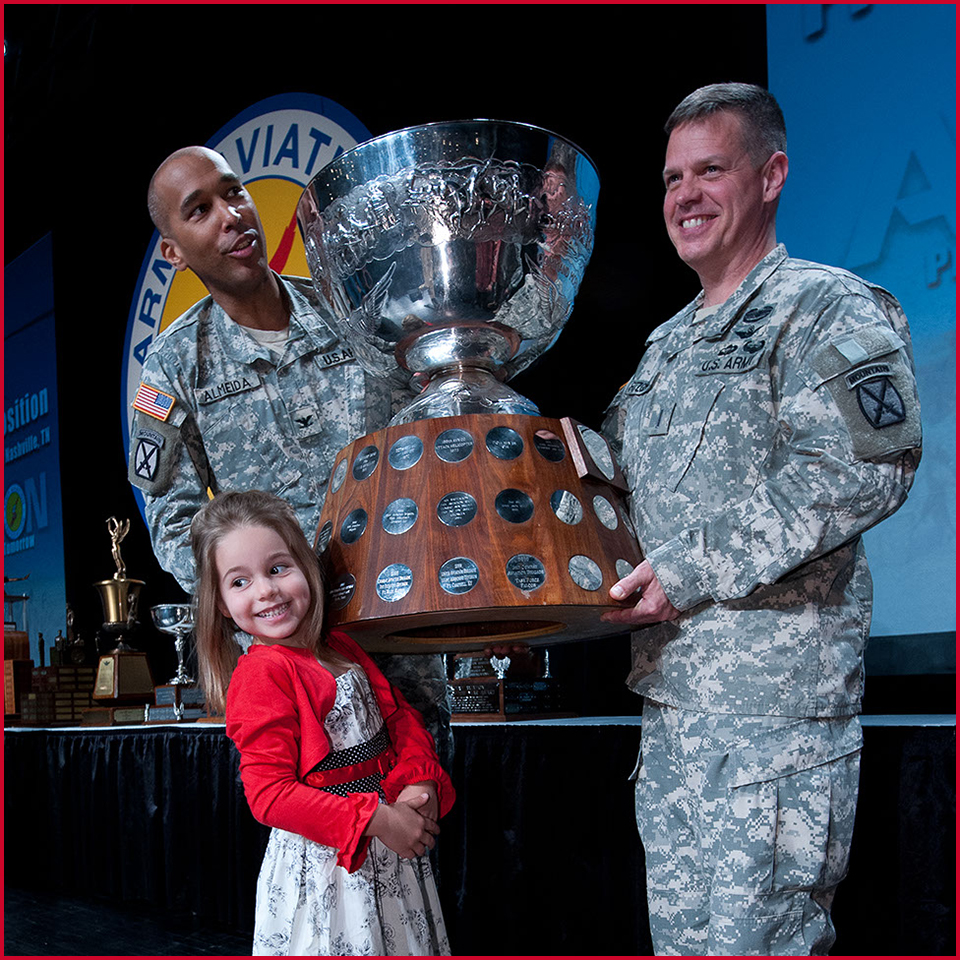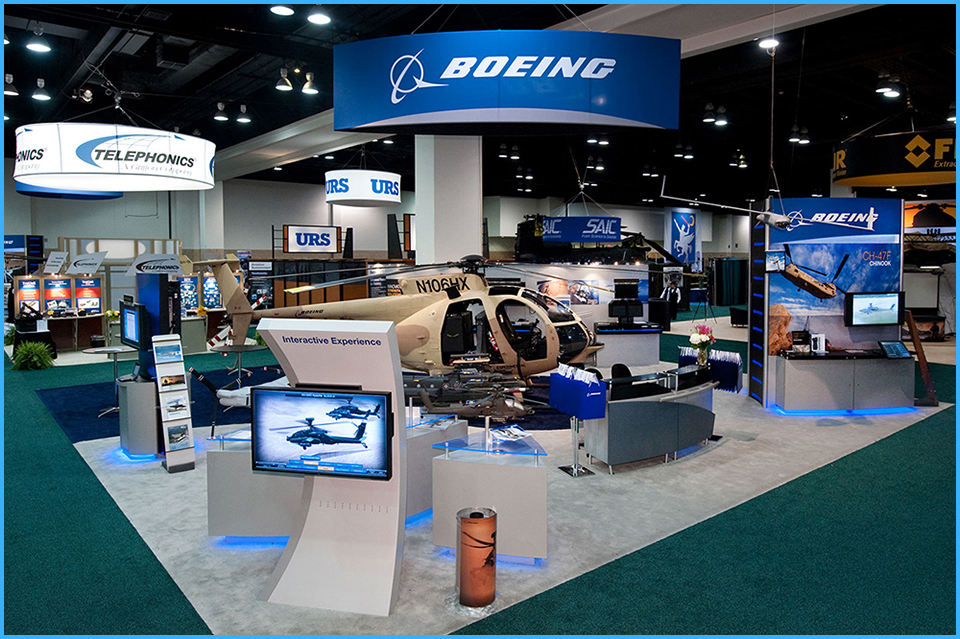 for more information on Commercial Photography in Fayetteville click here
Get a no obligation quote for your Personalized Senior Portraits
Call 770-461-4410 or Email Bidezphoto@bellsouth.net
Every Senior is different. So should their pictures be.
During your session you will have my undivided attention with the goal of producing
the images you will keep forever.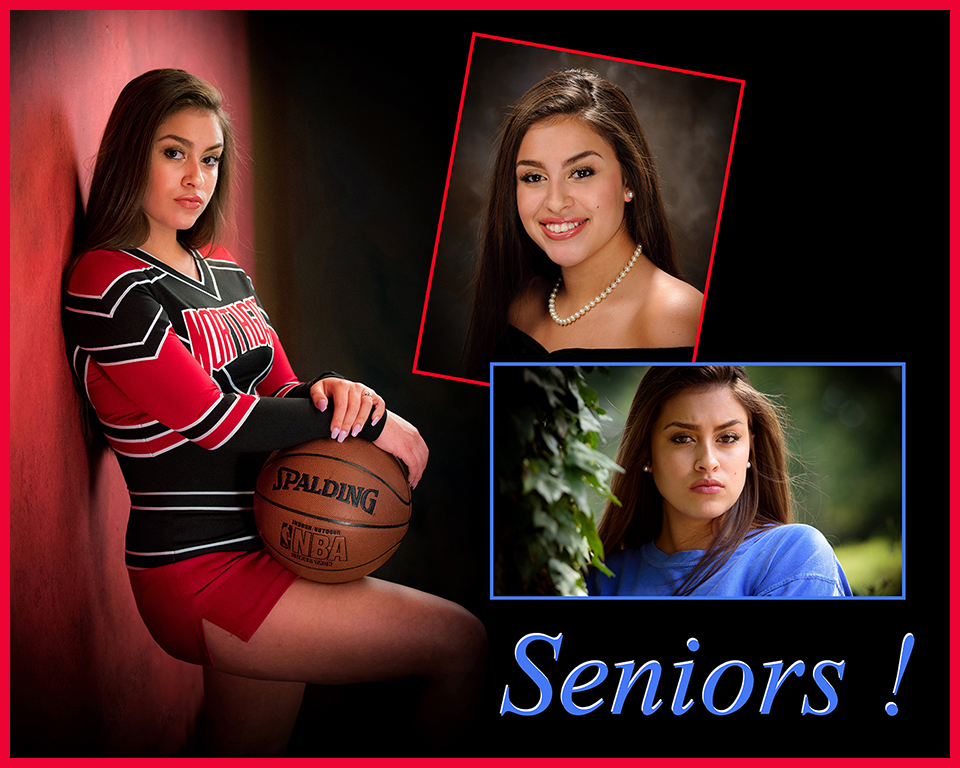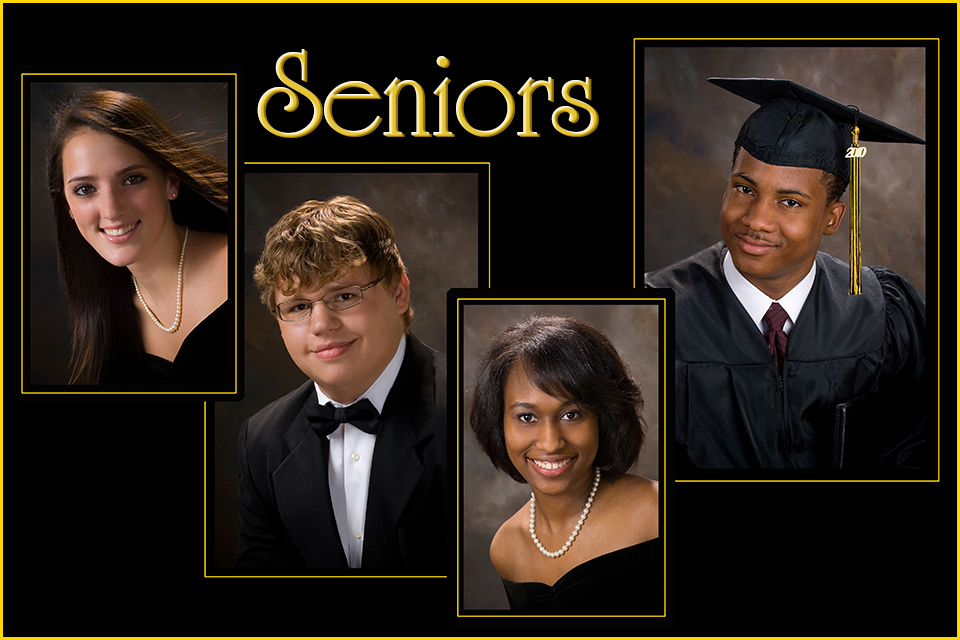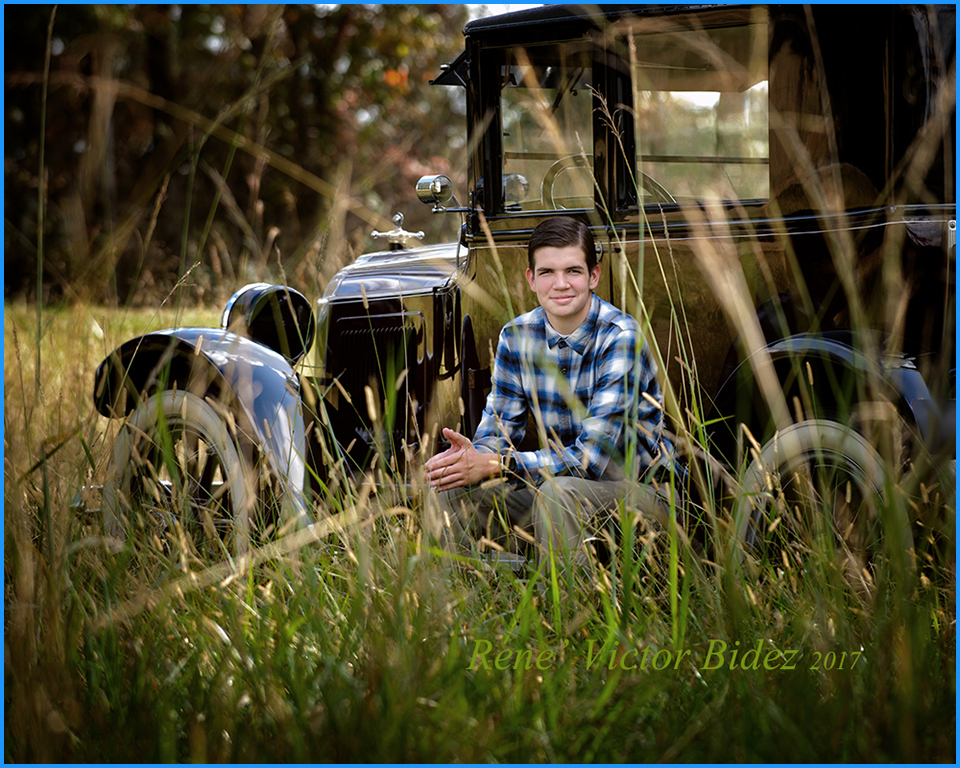 Senior Pictures in Fayetteville
In the quiet of your own appointment.... without the crowds
Custom made images .... outdoor studio....excellent Senior photography.
for more on Senior Pictures in Fayette County click here
Quinceanera Portraits
If you are looking for a professional studio lighting "Portrait" to grace your wall.
If you want an Elegant and Tasteful Photograph that captures timeless beauty
you have searched long enough....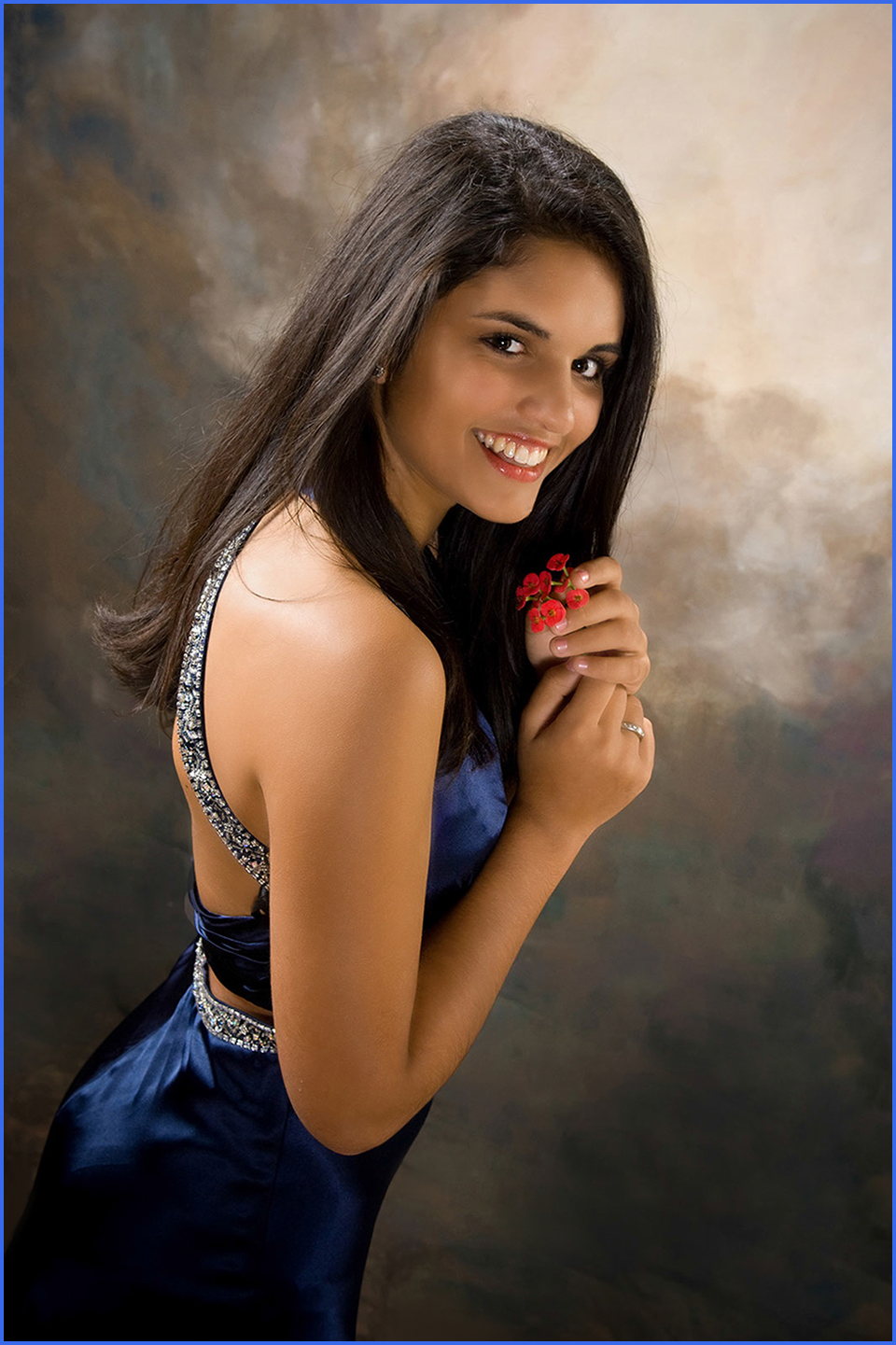 Get your treasured photographs copied and restored...All work done on the premises

Copy and Restoration of old photographs
Enhance or Colorize....Add or Remove Persons....Fill Cracks
Photography by Rene' Victor Bidez is a full service Studio
call for an appointment or stop in for a guaranteed quote for your heirloom's restoration
Call for an appointment 770-461-4410

Passport Photographs - U.S. - U.K.- Canada - Japan - ALL NATIONS
Call for an appointment (770-461-4410) or walk in Tues. - Sat. Bring your instructions if you have special requirements.
Visa photos - printing while you wait - metric sizes as needed.
$25 plus tax for two identical correctly sized prints
Call for an appointment 770-461-4410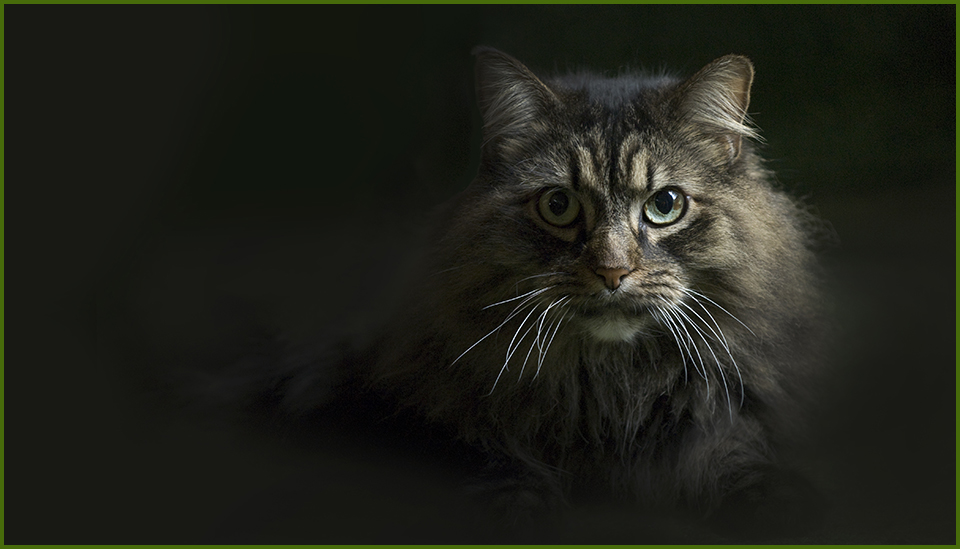 Final Cat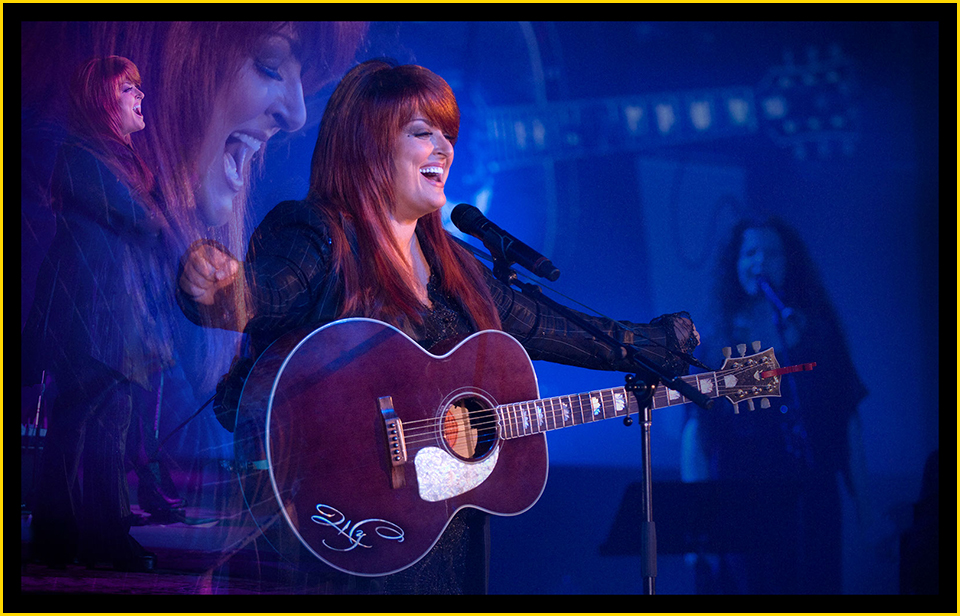 Just for the fun of it images

With 45 years experience I am sure I can help you with your Photography needs.
Get your Digital Images Professionally printed here!
Professional Printing from Your Digital Images from postcard to Wall Art!
Get a No Obligation Quote
Retouching - Photoshop - Color Correction - Photo Enhancements - Combine/Remove Elements